NanoLink Case Study
NanoLink deliver clear and precise real-time equipment mapping with the help of Velos IoT's IoT solution.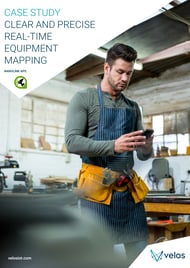 NanoLink's success lies in their precise and reliable tracking of numerous tools. To track and map a large number of tools within a wide range, NanoLink needed reliable connectivity, seamless API integration within the deployment workflow and easy SIM management.
After careful consideration, they chose Velos IoT as their preferred supplier for:
Global coverage and reliable connectivity

Easy API integration

Single platform for SIM estate management
Complete the form to download the case study and learn more about how Velos IoT helped NanoLink deliver precise real-time asset tracking for their clients.